Savings and investments
It may be the security of your capital or you may want capital growth or you might have a specific plan in the future. We all have different needs and circumstances.

Planning for Retirement
We would all like to stop work at some point. We also wish to have an income to allow us to stop. The current state contributory pension is a little over 230 EUR per week for a single person. Based on this figure, a single person earning 40,000 EUR would experience a 70% drop in income on retirement.

Post Retirement Options
Assuming you retire at 65 you can realistically expect to live for a further 20 years or more. Making the most of these retirement years requires careful financial planning.

Protection
We all like security and we are especially keen to ensure that our loved ones are looked after. Premature death, serious illness, ill health and injury are all scenarios that can place huge financial burdens on us and our families.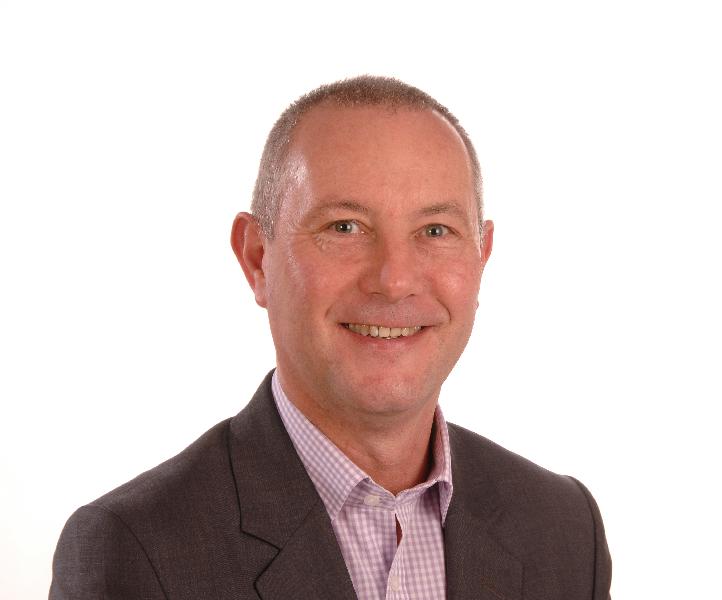 Thomas Carroll t/a TDC Financial was established in 2009. We provide broad based advice in the areas of investment, pension and protection within the insurance industry in Ireland.
The firm's principal is Tom Carroll who has over 30 years of industry experience. Over this time, Tom has been providing financial planning advice to both new, and a long standing and loyal client base, assisting them and their business, with their investment, retirement and protection requirements.
Our website offers a summary of the financial advice and services we provide. Call us in Little Island on 021 4355806 to find out what we can do for YOU.